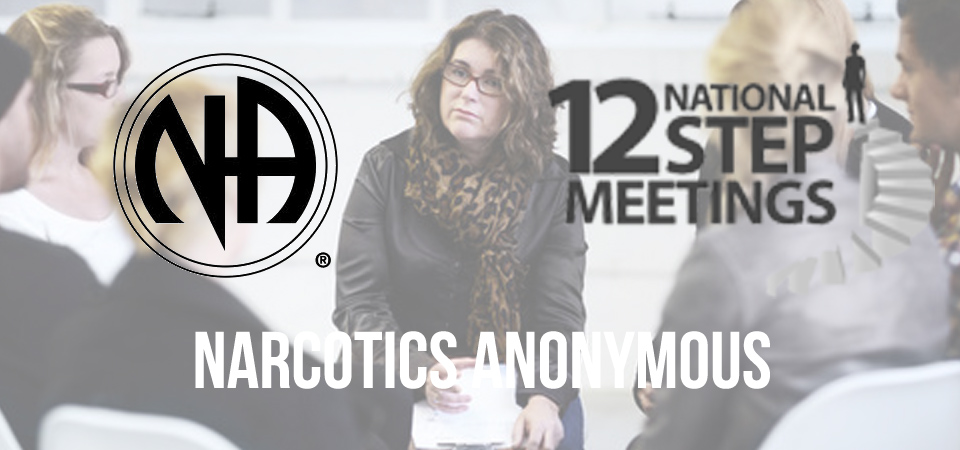 Narcotics Anonymous (NA) is a twelve-step program modeled after Alcoholics Anonymous describing itself as a "fellowship or society of men and women for whom drugs had become a major problem." and it is the second-largest 12-step organization.
National 12 step meetings and Anonymous Groups is a growing repository of meeting data for all well-known established 12 step groups. From coast-to-coast in the USA, this is a growing and free resource to update meetings for all anonymous 12 step groups. The purpose is simple. Provide necessary logistics via maps, precisely the location of a community of people seeking recovery in a private setting. Often times, there isn't one resource that compiles the meeting locations for all groups, thereby making attendance quite difficult and threatening to one's recovery. We hope that with your participation, we collectively are able to achieve this goal.
12 Step National Meetings is operated by Sober Group LLC, whose focus, passion, and reason for being resides in our commitment to help addiction treatment and sober living entities grow and thrive in the digital world. Our job is to create relevant and lasting connections between treatment professionals and the clients who seek them.
---